Welcome
Welcome to the Department of Food Science and Human Nutrition online store! Please select a category to view our current offerings.
Featured products
Registration has been suspended for this event. Due to COVID-19 concerns, this class will be scheduled at a later date. Please check back for updates. If you have already registered, we will be in contact with you. Join us for a fun night of cooking traditional Indian cuisine!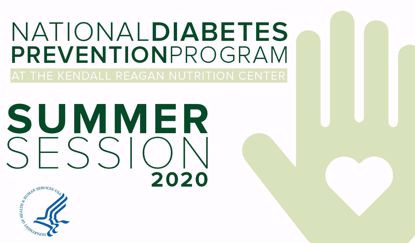 Prediabetes raises your risk for heart disease and stroke, and many people with prediabetes develop type 2 diabetes within 3 years. Are you at risk?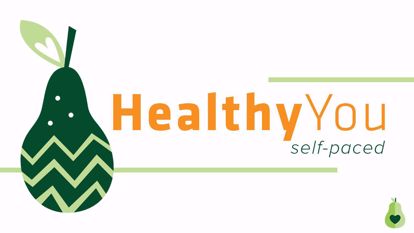 CSU Employees receive a 20% discount, thanks to Commitment to Campus! Please call us at 970-495-5916 for the discount code to enter when purchasing the program. Please be sure to create an account during the check out process. Do not check out as a guest, or you will not be able to access the downloadable materials. NOTE: This is NOT the in-person class for Healthy You. To be added to our waitlist for the in-person class, please call 970-495-5916.