Cooking Classes and Demos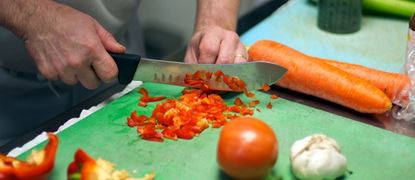 Do you need some basic cooking instruction and nutrition tips? Schedule your own personal cooking class! To assure we can best meet your needs, please call the KRNC (970) 495-5916 to schedule your appointments before making payment.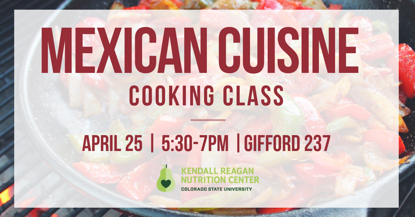 Join us for a fun cooking experience with Mexican flavors!