Cooking Classes and Demos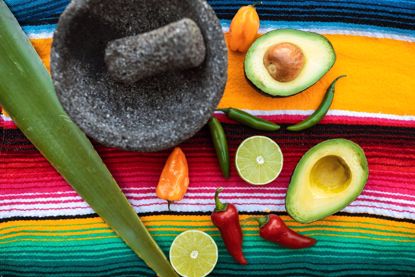 Grab your spouse, parent, child or friend and cook along with us from the comfort of your own home with our virtual date night cooking class! We can shop for you and arrange grocery pick-up for local participants, or you can do your own shopping to participate in the class at a discounted rate.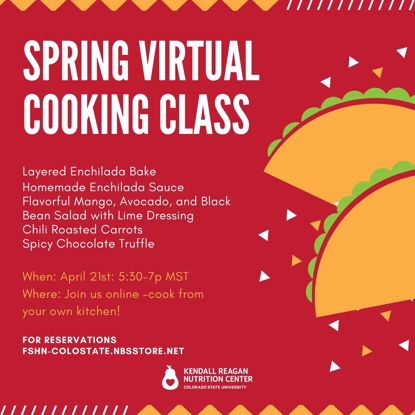 Only PSD employees and their benefited dependents can take this class. A PSD email must be used to register. If registering a benefited dependent, please use the dependent's name and the employee's PSD email.